Luego de anunciar su nuevos estrenos para julio, entre ellos la última temporada de Orange is the New Black, Netflix reveló imágenes exclusivas y el póster oficial de su nueva serie The Witcher, un de las más esperadas de los últimos tiempos. Se estrenará a fines de 2019.
Esta serie, basada en el videojuego, cuenta las historia del personaje Geralt de Rivia, interpretado por el actor Henry Cavill (de las últimas películas de Superman). Por el momento y algo que parece extraño en las tomas reveladas, es que el anfitrión no tiene sus típicas cicatrices, su barba y sus dos espadas.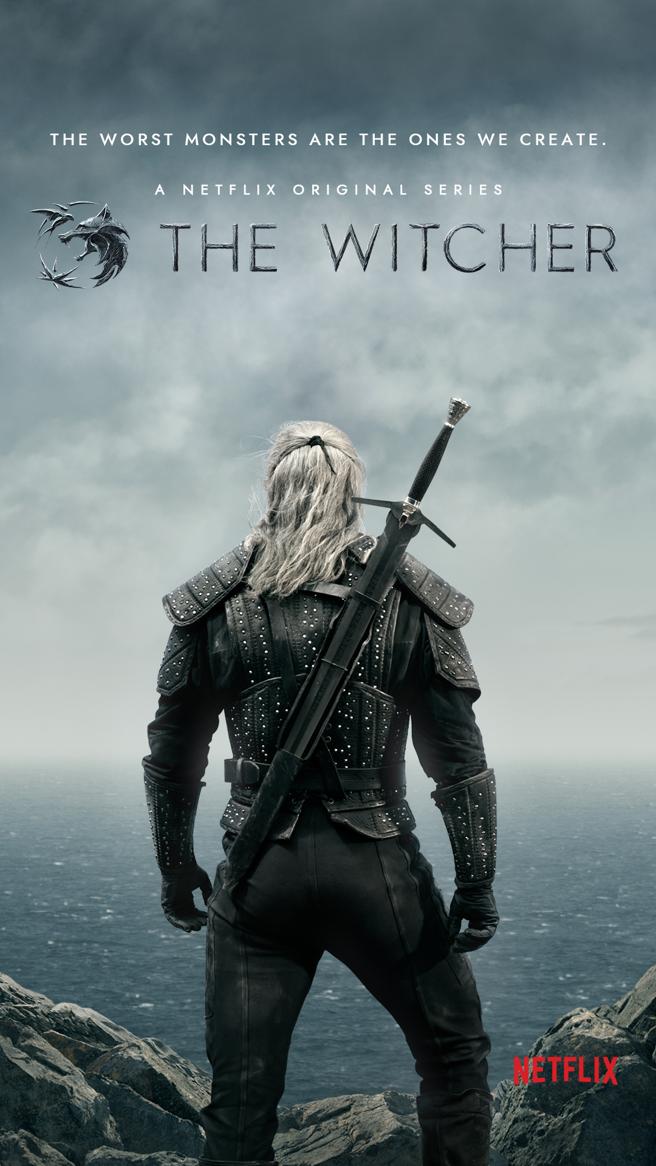 La firma indica que, si bien CD Projekt Red, encargados de crear los videojuegos, no estuvieron detrás de la propuesta, la adaptación cuenta con la participación de Andrzej Sapkowski, el escritor detrás de las novelas de The Witcher. ¿Qué te parece el Geralt con aires a Legolas del Señor de los anillos?